Subheading
Use this text to share information about your store with your customers. Describe products, share announcements, or welcome customers to your store.
Ultra-Sexy Bras For Every Occasion
With so many different bra cuts, it can be difficult to find the one that molds perfectly to your shape and silhouette. Some bras are made to be purely functional, ensuring a barely-there feel when you're working out, running errands, or heading to the office. But our deep-cut bras are here to provide a balance of comfort and ultra-sexy confidence. Explore a selection of sexy plunge bras that ranges from lacy extravagance to subtle and supportive styles for every occasion. Browse now to find your bra today!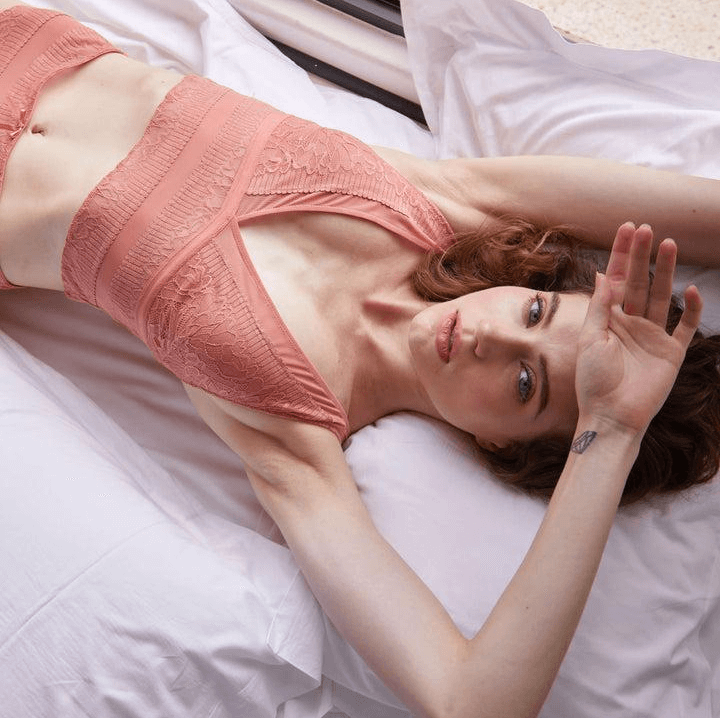 Why Shop UCA Lingerie?
At UCA Lingerie, we're so much more than your average underwear brand! We're a woman-led company that puts your comfort, desires, and needs first. Shop a brand that carefully considers everything from the materials and manufacturing to the current undergarment style trends. Whether you're on the hunt for a deep-cut bra or a matching pair of underwear, we're here to help. Shop our new lingerie to find what you need today!